Aloa!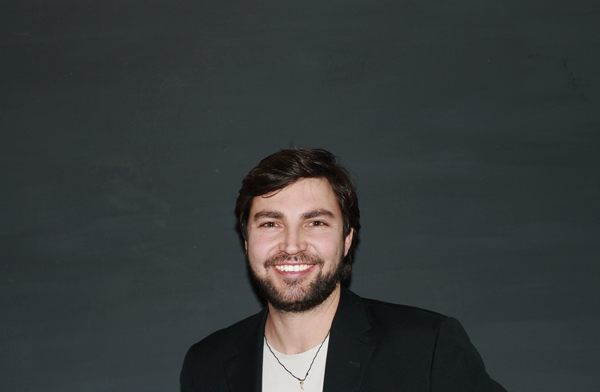 My name is Johannes Benjamin Espagné.
IT system administrator webdesigner and developer, entrepreneur and art collector based in Mönchengladbach.
I'm working self employed in information technology and online marketing since 1999.
I have worked for 2 years at mavis as CTO. Entered the market with my own company a+b doing IT administration and solution providing in 2010.
Furthermore I am co-founder and partner of various businesses such as adam® a web based art collectors database - not to say digital asset management tool - and gothru® studio for augmented reality application development a nice app-free 360° panorama solutions.

Furthermore I started to collect fine arts, I am interested in contemporary architecture and I like sustainable horticulture.

(What is horticulture?)
Email me